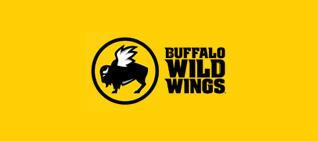 Buffalo Wild Wings
It all started in 1982 with one restaurant in Columbus, OH. Since then "Buffalo Wild Wings" has grown to have a store in almost every state in U.S. and continue to open B-Dubs around the world.
Blaze Pizza
Exceptional quality at crazy fast speed is what "Blaze Pizza" is all about. Fresh, made-from-scratch dough. Healthful, artisanal ingredients on the assembly line. Inventive to classic. You decide.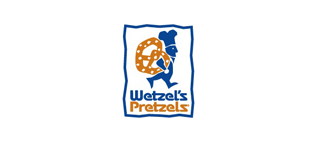 Wetzel's Pretzel
We admit it. We're a little twisted here. Not scary twisted though. Fun twisted. The kind of twisted that shows up one day and says. "Hey,let's bake a soft, chewy pretzel with some jalapenos and pepperoni."